The Long Term Solution
For Weight Loss
Let us show you how simple
weight loss can be
- or -
Official weight loss program of
the Red Sox
Simple & sustainable
weight loss
Lifetime support
for free
Don't take our word for it... Take theirs!*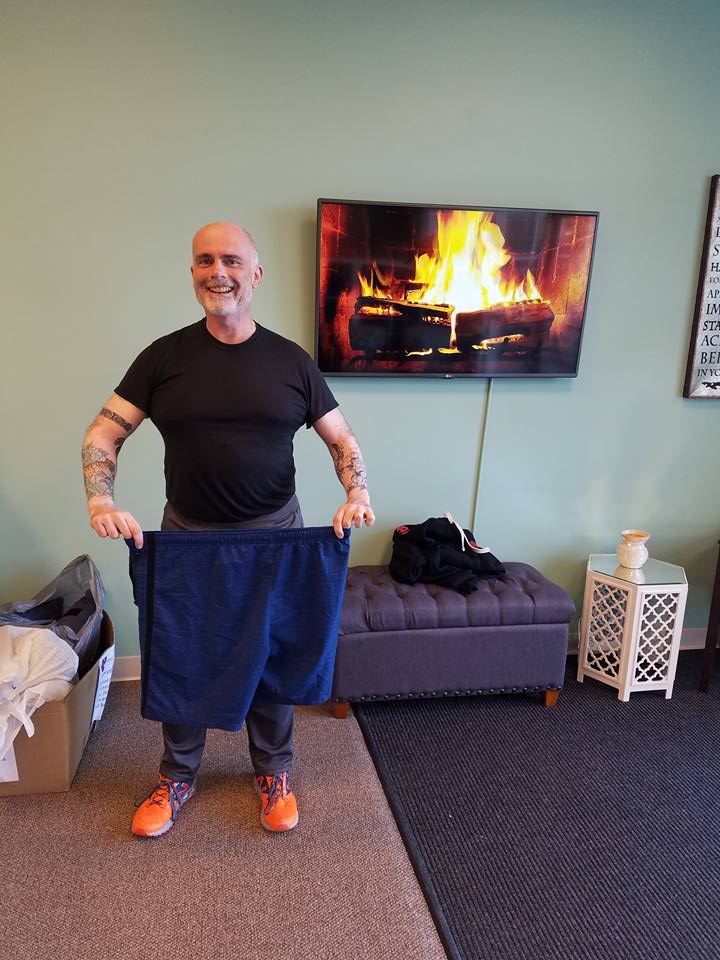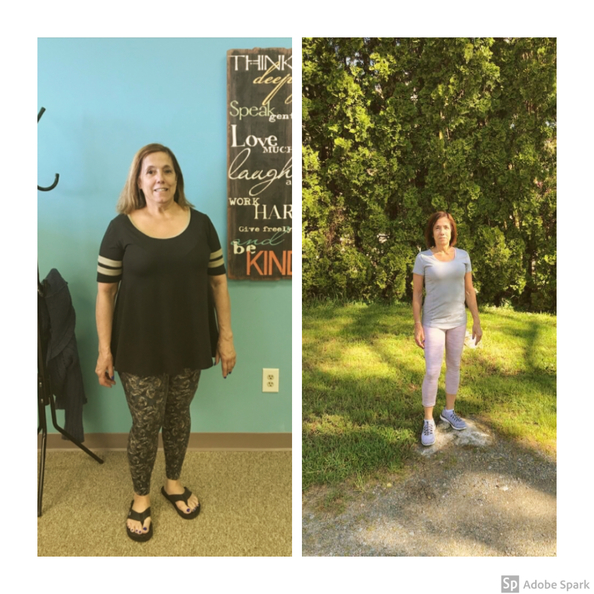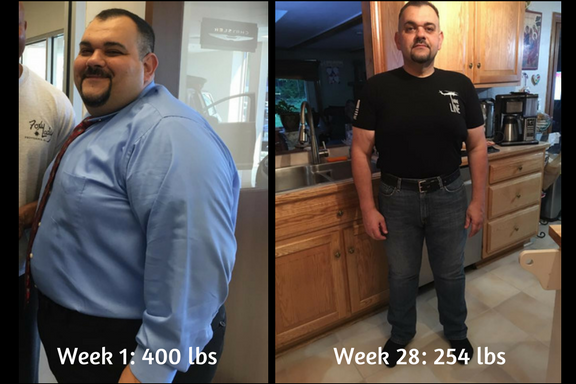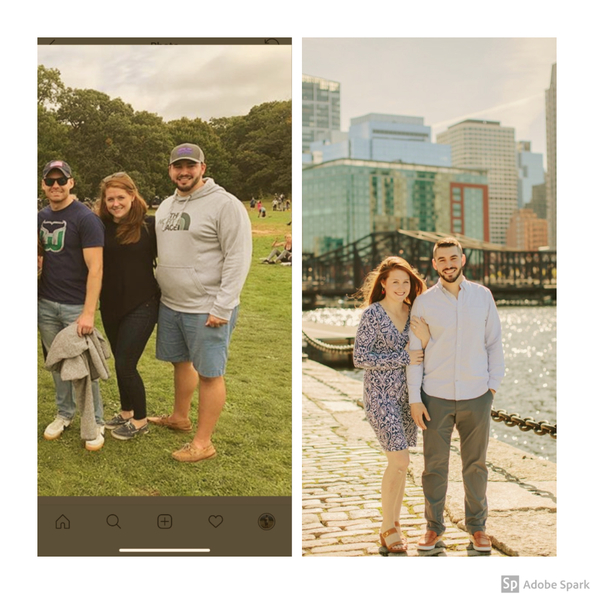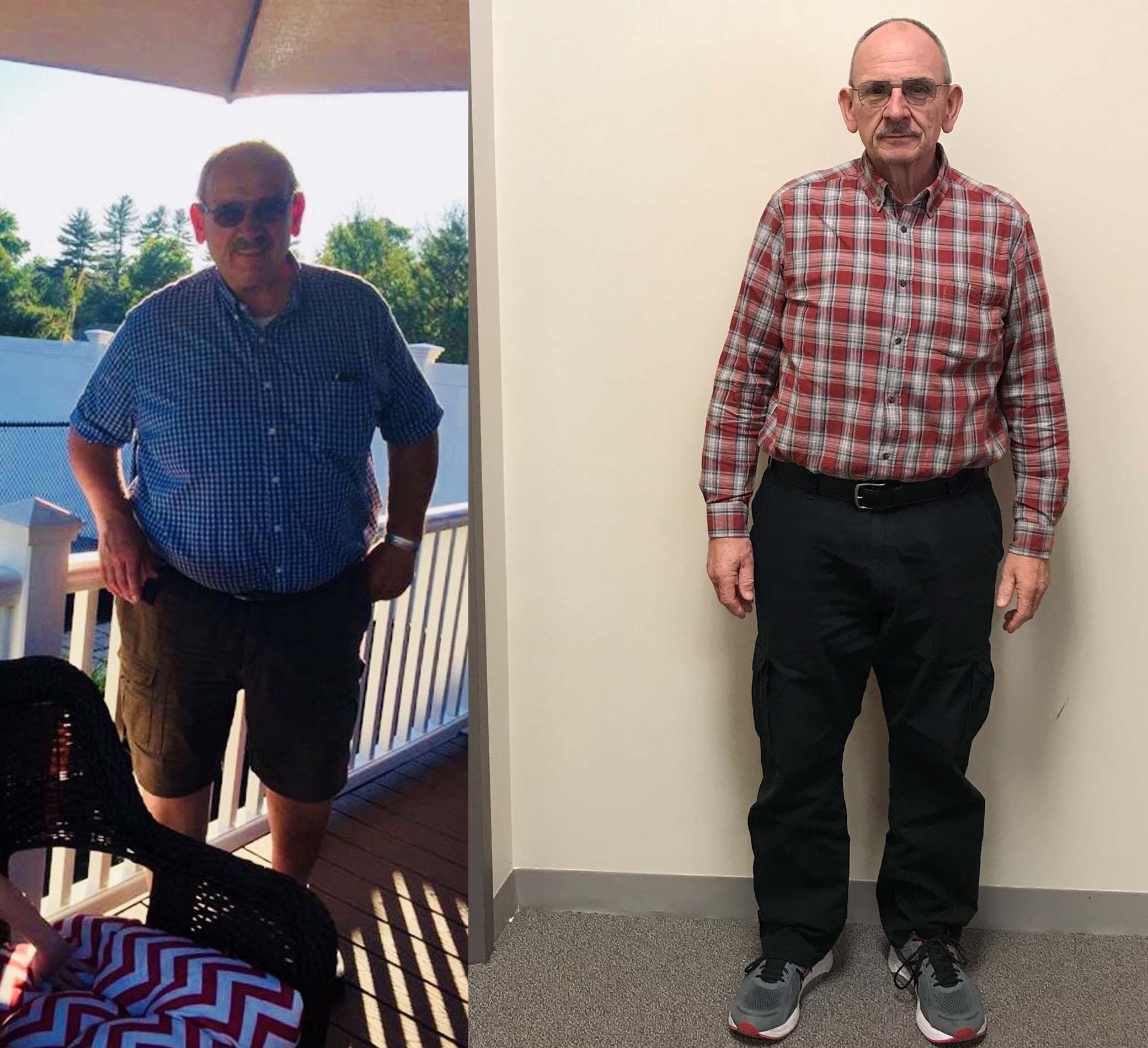 * Individual results may vary
Before & After
* Individual results may vary
How Does Awaken180° Create Such Incredible,
Lasting
Results? *
It all starts with our experienced weight loss consultants, is supported by our weight loss platform, and is maintained, for life, due to our lifelong maintenance program.
Weekly 1:1 Meetings
Meet weekly with experienced Awaken180° coaches who are ready to listen, support, and educate you on what you need to reach your goals.
Simplicity
Weight loss really can be EASY! We teach you how to eat out, drink out, and travel, so that you can have fun, while fitting back into your pre-wedding jeans.
Keeping You Well Fed
Awaken180° doesn't believe in calorie counting or starvation! We provide 80% of your food, and encourage you to eat out at places like Davio's.
Lifelong Service
Enjoy long term success with free monthly maintenance support. We'll be by your side to support you for LIFE, for FREE!
* Individual results may vary
when we say
well fed

, we mean it
We even partnered with Davio's to bring you delicious, program-approved, meals that you can enjoy guilt-free at any of their locations.
Awaken

180°

is Dedicated to Giving Back
In the United States, 1 in 7
people struggle with hunger
Awaken180° will donate $1 for
every pound lost!1
There are 65 million people living with epilepsy
As our clients shed their weight and no longer fit their clothes, we ask them to donate their clothing to help fund the Epilepsy Foundation's programs.
1Up to maximum $1,000 annually per store location